Today CRIN announced funding of over $44 million CAD for 17 projects identified through its Reducing Environmental Footprint oil and gas technology competition. This brings the total investment through three competitions to $80 million. CRIN's competitions are designed to accelerate solutions that have the potential for significant contributions to environmental and economic challenges faced by Canada's oil and gas industry, including emissions reduction and climate change.
Early analysis by the 17 proponents suggests significant reductions in impacts to air, land and water from oil and gas industry activity from source to end use. These include potential combined accumulative direct and indirect contributions* of:
Emissions reduction of 64 megatonnes (MT) of carbon dioxide equivalent (CO2e) by 2033, bringing the three-competition estimated total to 119 MT
Land-use intensity reduction of 62,000 hectares (ha) by 2033
Water-use intensity reduction of 1.2 million megalitres (Ml) by 2033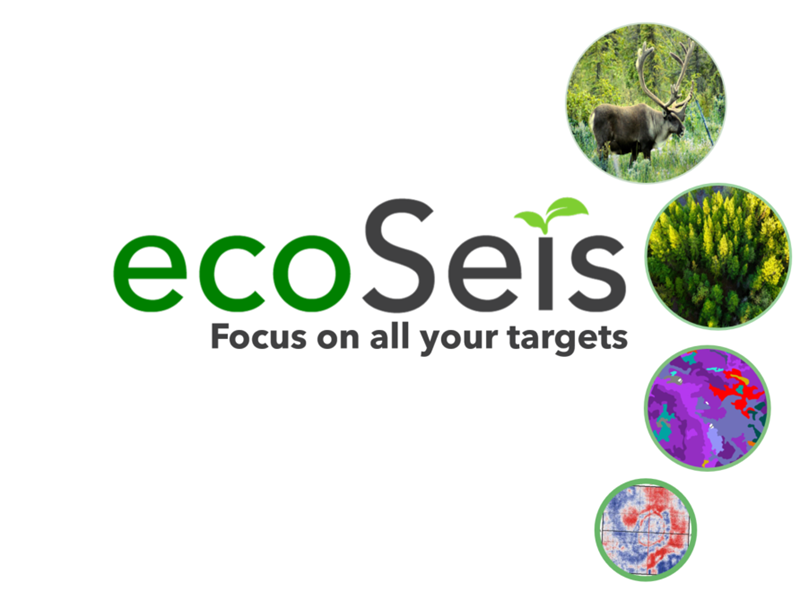 EcoSeis: Environmental Footprint Reduction for Subsurface Exploration Programs was funded for $3,197,854 as part of this funding. EcoSeis is a program developed by OptiSeis Solutions Ltd.