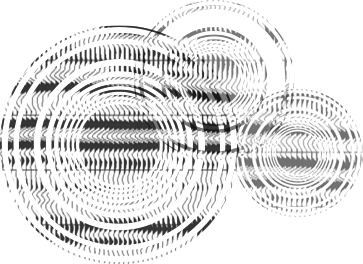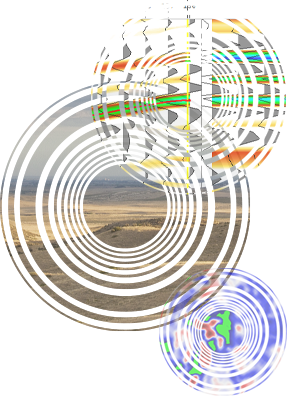 Full Spectrum geophysical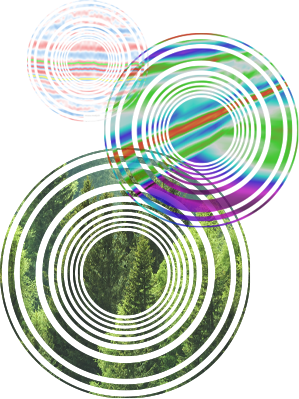 Facilitating all services
Design, Modeling, Planning, QC, and Operational Assurance. Our acquisition services are results-driven, enabling clients to make accurate business-critical decisions faster.
Focusing on science, process integration, and real-time executable solutions. Validate projects and optimize exploration, production, and regulatory decisions.
There is no containment without measurement. Multiple technology solutions to fit all budgets.
Focus on All your targets
Optimized survey design focused on minimizing environmental footprint and maximizing efficiency.
Geophysical expertise at your fingertips. Multidisciplined professionals to QC all aspects of field operations.
Precision design & modeling
Specialized tools allow unparalleled analysis and efficient layout to ensure that your design results in the highest quality seismic data possible.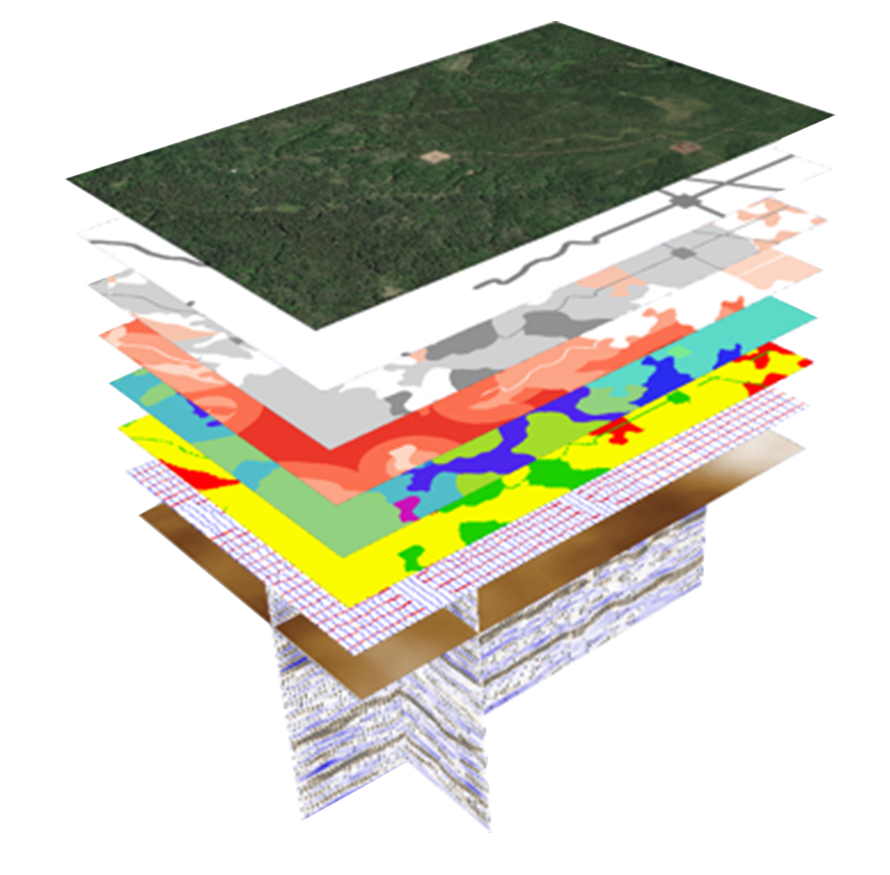 OptiSeis Solutions Ltd. is a Canadian based company and has been a trusted leader in geophysical services locally and abroad for over 11 years. Our mission is to bring sustainable exploration solutions to energy development that grow and enrich the geophysical community.
Experienced
Industry
Leaders
50 years of project design, environmental impact reduction, and executable efficiency 
20+ years of contractor readiness, regulatory processes, and field management 
35 years of geophysical field operational safety systems, and safe execution plans